Welcome to HawkConnect.com
Enabling closer relationships with your clients 
Communication is the key regardless of how. Keeping the conversation alive, engaging with clients, receiving feedback, ensuring your offers are going to the right people at the right time. We offer a solution to this question be having one portal that lets you contact thousands of clients in minutes - while keeping every interaction personal.
Our business is designed to be a seemless extension of your business and our staff should be seen as partners working for you. Together we have:
A powerful and personal Email Deployment Engine
Real-Time SMS Delivery
A digital postal solution
Instant Updates and data management
API Integration for developers
Regular enhancements based on client feedback
Expandable products to fully meet your needs
Full service marketing solutions available
We are big enough to deliver against all of your IT needs with complete confidence, yet small enough to add a truly personal service. Welcome to the Hawk family!
Core Services
Leading contact management with contact scheduling reminder facility. Easy import and data management with full contact audit and reporting.
Postal
Services
We make 'Post' Digital. Created from a browser, we handle the colour print, provide the stationary, envelope stuffing and postage all cheaper than most business pay for a stamp.
Email / SMS Deployment services
90% of SMS messages are read within 3 minutes and 98% are read. Couple this with our email expertise managing email campaigns for some of the worlds biggest brands we truly deliver.
From sports venue ticketing, gate entry solutions, door access controls, hot-desk meeting rooms we can extend the platform for a range of functions.
Easy integration with multiple MIS Systems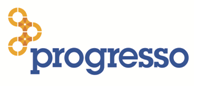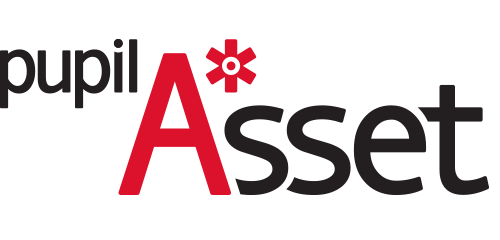 About Hawk
Hawk exists to serve clients. First we understand the business and tailor services to ensure we offer a good fit. We do offer some services off-the-shelf but everything can be tailored. We have supported many businesses over the years and know to be a true partner we need to keep adapting and evolving to stay ahead.

A selection of recent projects:
VOIP Telephone Services
ADSL/SDSL Connectivity
Leased Line/satellite Connectivity
Wireless (Internal & External)
Laser/Wireless Bridge Connections
Event Management
STEM Projects
Network Cabling/Certification
Marketing Services
Equipment Upgrade/Recycling
Hardware Supply/Maintenance
Door Entry solutions
CCTV Installation/Monitoring
eSafety Training
Staff IT Training Courses
'Hawk is the most responsive IT solutions company with whom I've ever worked'
N. Da Costa
Data Administrator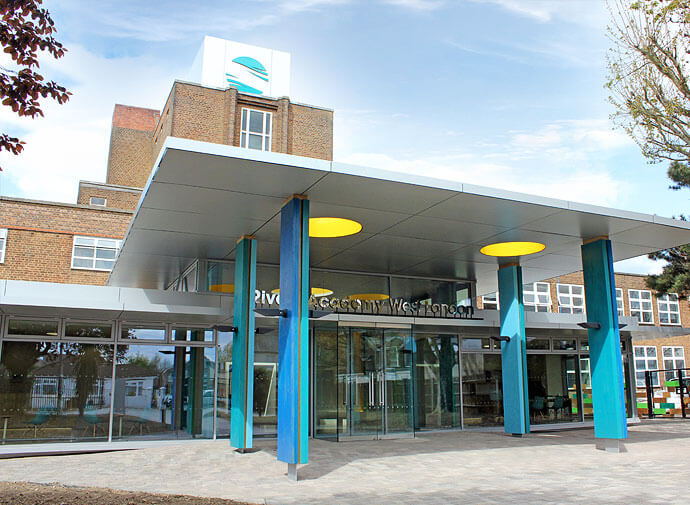 Aspirations Academies Trust
'Hawk is the most responsive IT solutions company with whom I've ever worked. Their attention to client needs and capacity to relentlessly pursue positive outcomes for the client are both exceptional.

P. Kenning
Co-founder and Executive Principal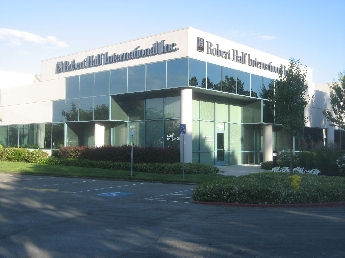 Robert Half International
I enjoyed working with Hawk who proved to be a skillful project manager - applied successful strategies to complex projects, methodical, practical and a good communicator. A pleasure to work with!

J. Kronenberg
Project Manager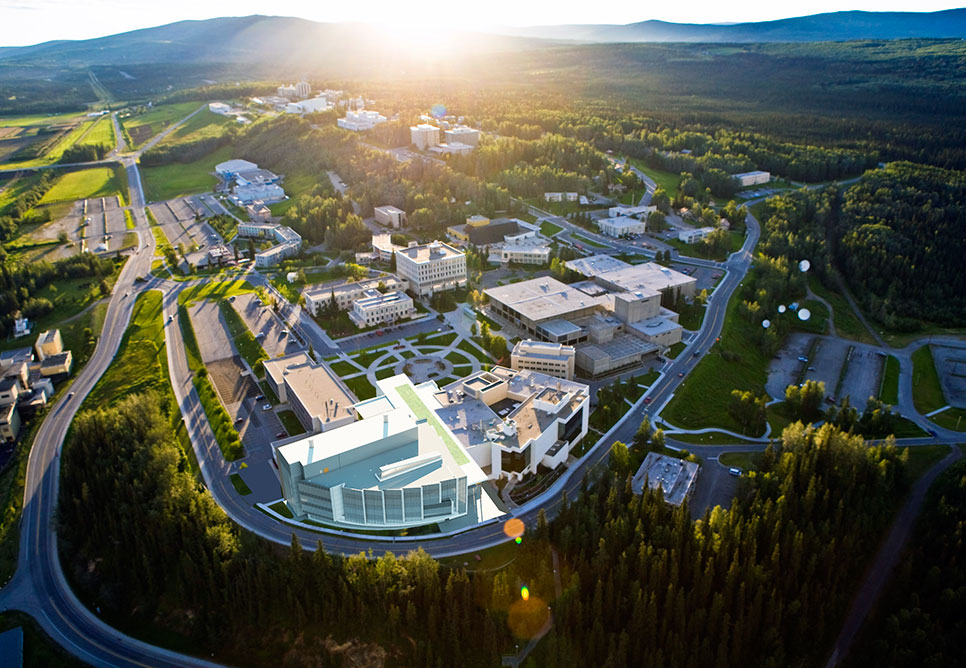 Superb senior IT Professionals with a deep understanding of substantial installations, design, security and performance.

C. Waigl
EMEA CTO